Note: the most interesting and advanced systems we work with are the ones that are not listed below nor yet published. Therefore if you are in need of non-conventional rheology and / or processing of soft matter better contact us directly!
Rheology combined with X-ray scattering (rheo-SWAXS) @MAX IV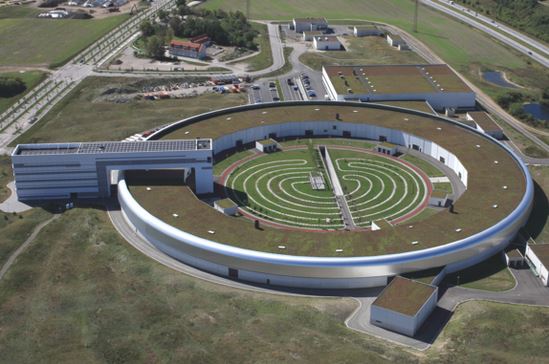 There is no secret, one of our major recent focus is on developing novel rheo-SAXS techniques, in collaboration with the CoSAXS (A. Terry) and ForMAX (K. Nygård) beamlines at MAX IV. MAX IV Laboratory is a Swedish national laboratory providing scientists with high-quality X-ray light for research in materials and life sciences (Source: www.maxiv.lu.se). Our cooperation with MAX IV extends on two directions:
infrastructure sharing and user support, and
development of new rheo-SAXS/WAXS techniques.
Contact: Roland Kádár, Marko Bek, Ann Terry, Kim Nygård.
Advanced rheological techniques
Another highlight of our work is our passion for advanced rheolgical techniques. We specialized in nonlinear mechanical spectroscopy and hyphenated rheological techniques, e.g. rheology combined with optics etc.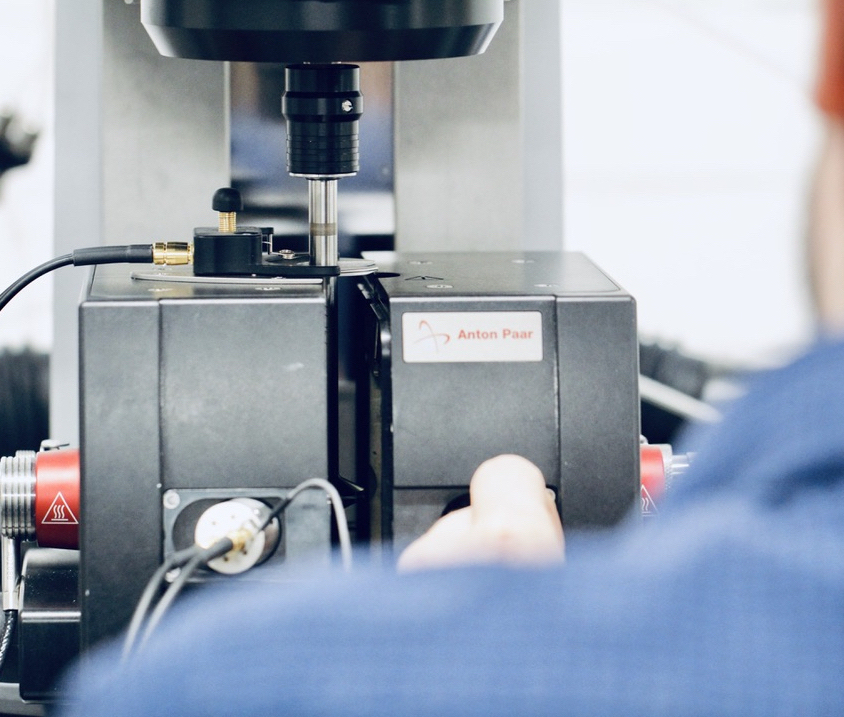 Contact: Marko Bek, Sylwia Wojno, Kesavan Sekar, Roland Kádár
Rotational rheometry
Our lab is equipped with three state-of-the-art rotational rheometers
Anton Paar MCR702e Space
Anton Paar MCR702 TwinDrive
Anton Paar MCR702 MultiDrive (@MAX IV)
with a broad range of available accessries. Our challenge here is to be able of measuring anything that flows at any rate.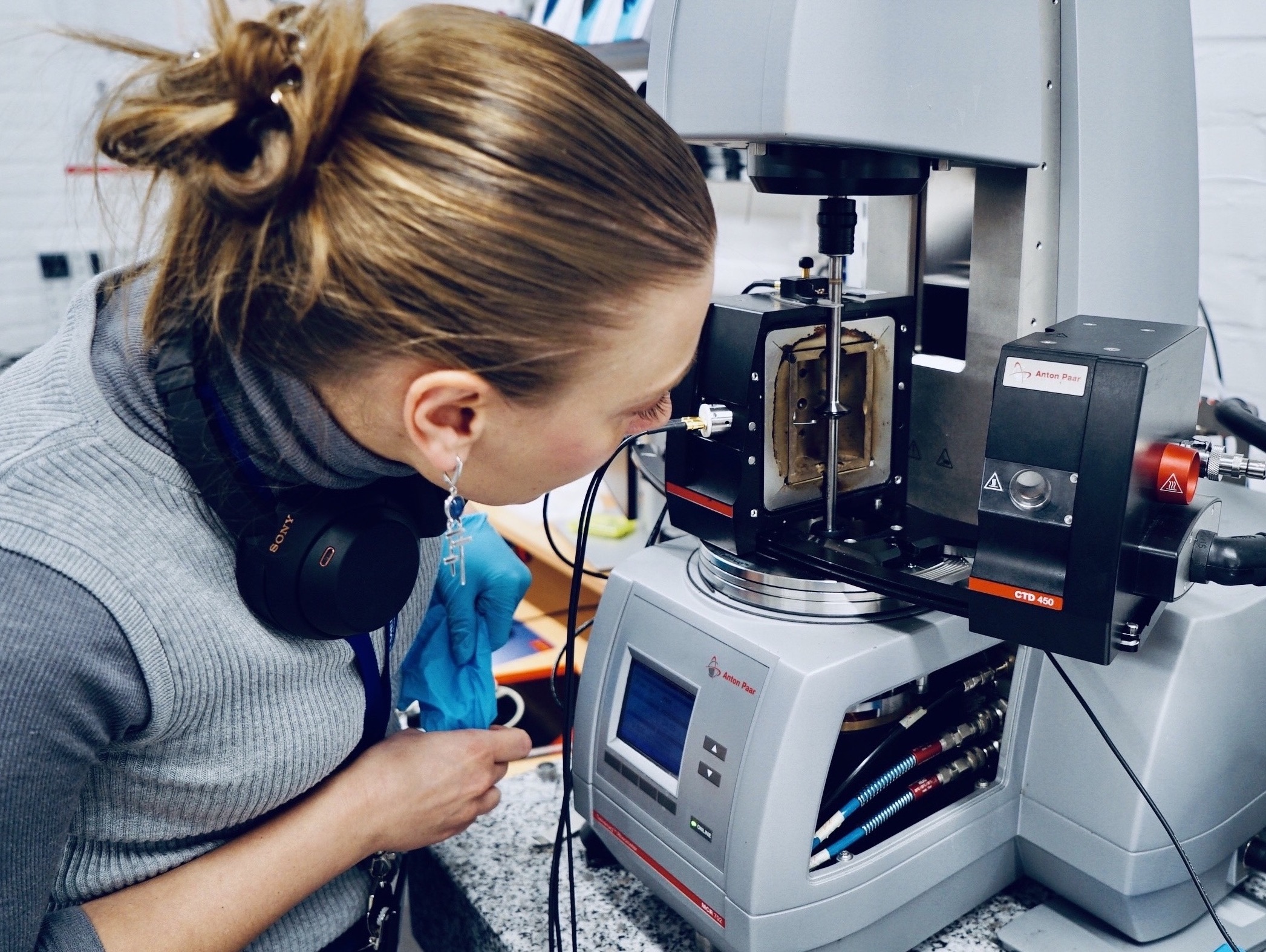 Contact: Marko Bek, Ases Mishra, Kesavan Sekar, Roland Kádár.
Capillary rheometry
For processing applications we revert to capillary rheometry:
Göttfert RG20 capillary rheometer with various circular and slit dies and a fiber spinning unit (coupled to capillary rheometry for small batches)
Contact: Sajjad Pashazadeh, Hengzhi Ruan, Roland Kádár.
Processing
Additive manufacturing of gels / bioprinting (incl. UV-curing) and / or thermoplastic polymers (from pellets)
For shaping polymeric materials and to compound small batches we use mainly single screw extrusion with various compression and mixing screws, circular, film, film blowing and tubing dies
Brabender 19/25D single screw extruder The setup can be complemented with inline rheometry custom die systems (viscosity, normal stress differences), optical visualization and analysis setup for the detection of melt flow instabilities.
We also have a home-built pilot coating line based on the capillary rheometer mainly for gels.
In addition we are developing a novel magnetic field orientation cell for structuring of nanostructured materials. More about this coming soon!
Access to:
injection molding and compression molding (limited extent within cooperation with other groups)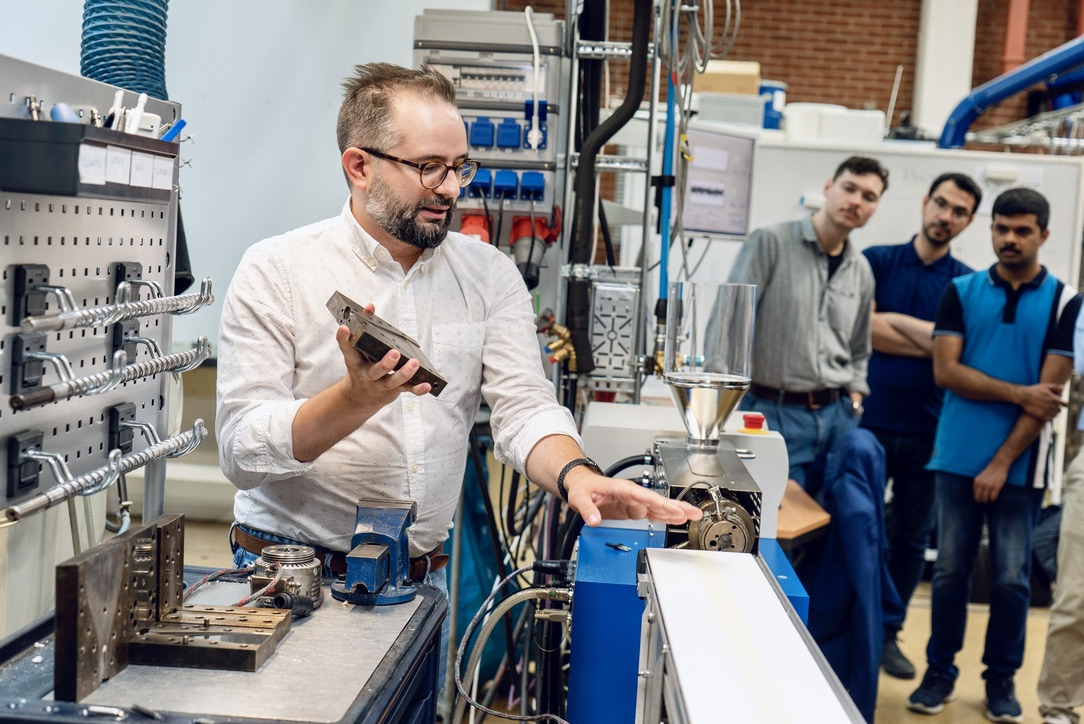 Contact: Sajjad Pashazadeh, Viney Ghai, Ases Mishra, Roland Kádár.
Sample preparation and testing
Sample preparation utilities within the lab: balance, compounding (composites), mixing, high shear mixing, sonication (suspensions, gels) etc.
Contact: Hengzhi Ruan, Viney Ghai, Sylwia Wojno, Kesavan Sekar, Marko Bek.
dynamic mechanical thermal analysis, in torsion and tension/compression; temperature range: [-130,450] C

two-point electrical conductivity measuring setup

tensile testing
impact testing
temporary hosting: pipe flow test rig; laser profilometry; texture analyzer (Tetra Pak).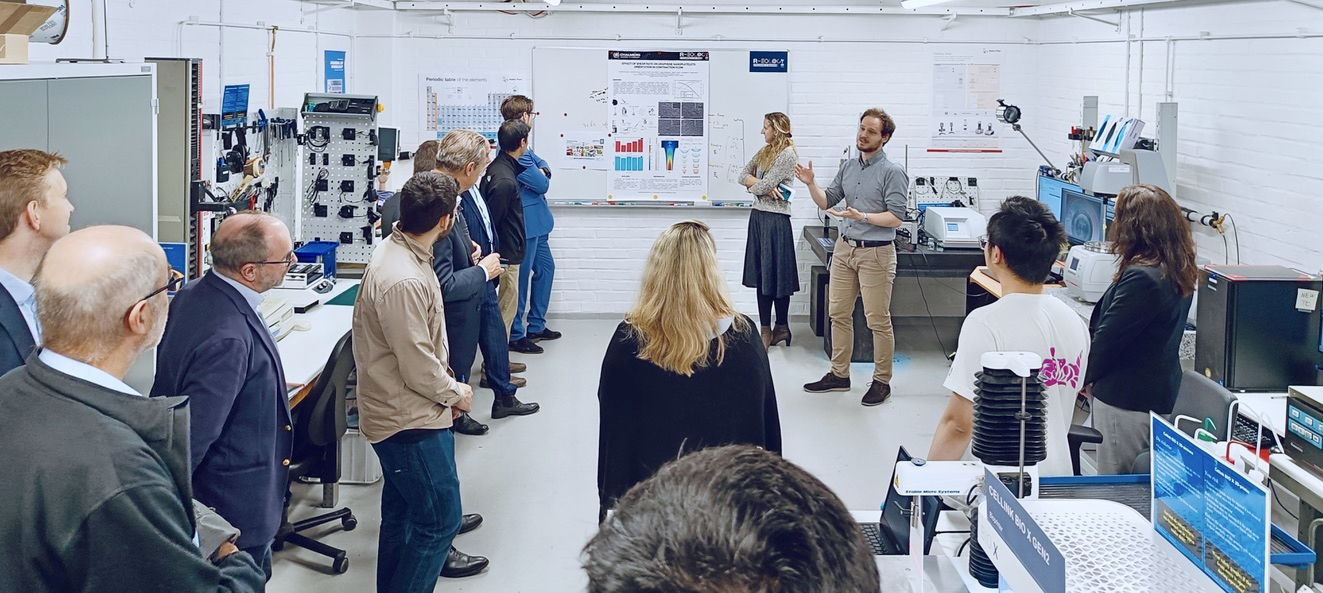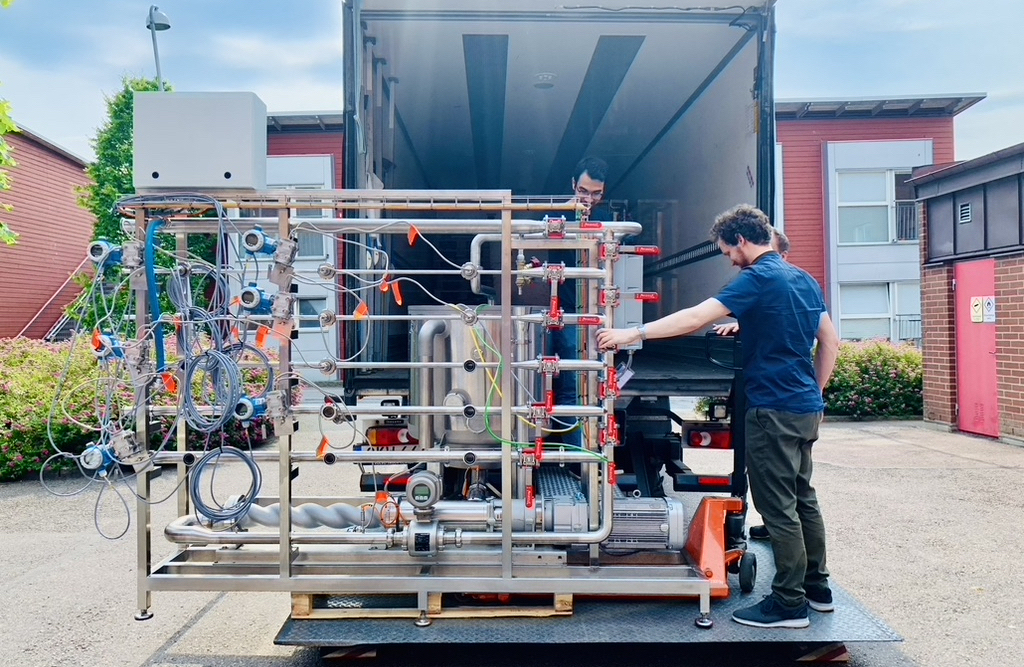 Contact: Marko Bek, Viney Ghai, Ases Mishra, Hengzhi Ruan.